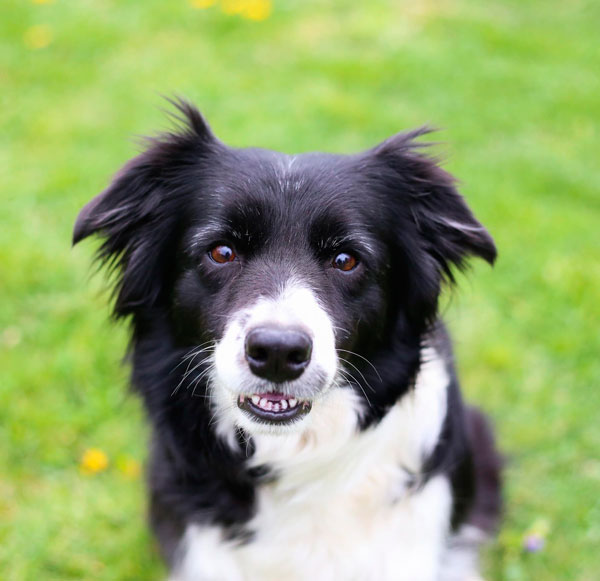 Helping people to better understand dogs. Helping dogs to better understand people.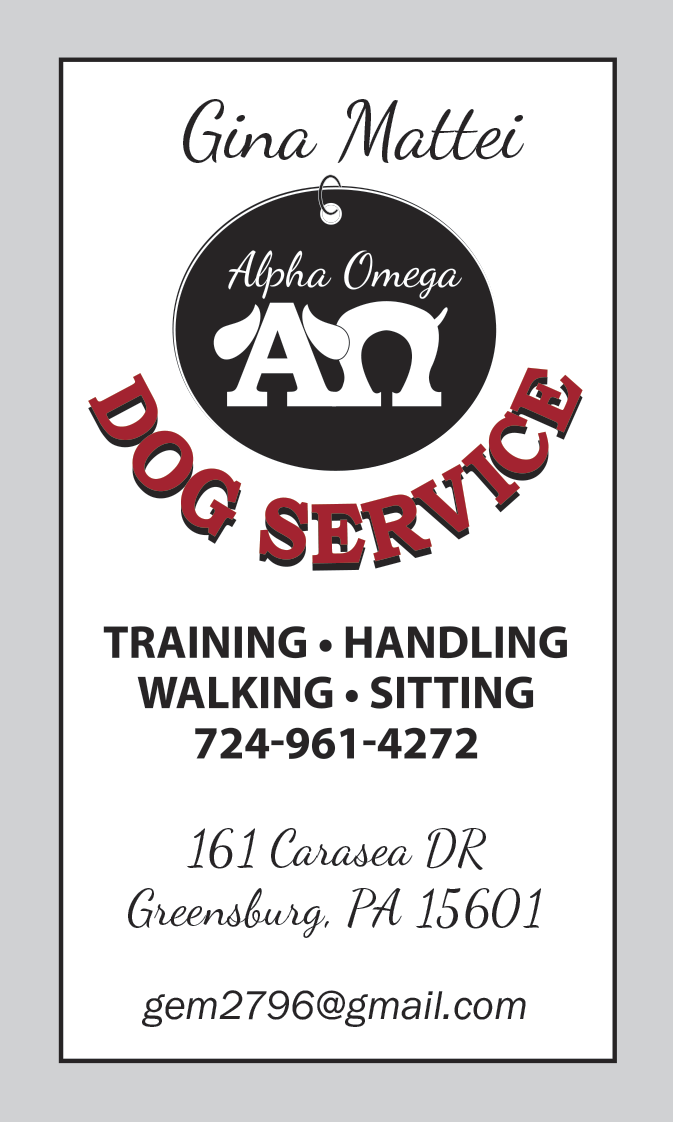 Gina has been an absolute life saver.
I adopted Stella when she was about 4 months old. I was told she was leash reactive so I wanted to act quick. Nothing was working. Thank goodness I came across Alpha Omega.
Gina worked with us weekly and Stella has improved 110% on a leash. I couldn't take Stella anywhere before meeting Gina. She would hurt me and hurt herself. She tried to drag me, unintentionally of course, AND her paw pads would bleed because she was pulling so hard to get moving. If she saw something like a dog on our walk, forget it. Her veins would pop out, eyes would be blood shot, and she would bark ballistically. Now, I can take Stella on the walks she deserves.
She LOVES her walks. She is even doing better in the house because Gina has taught me how to teach Stella to respect me! I HIGHLY recommend Alpha Omega.
~Morgan, Greensburg, PA