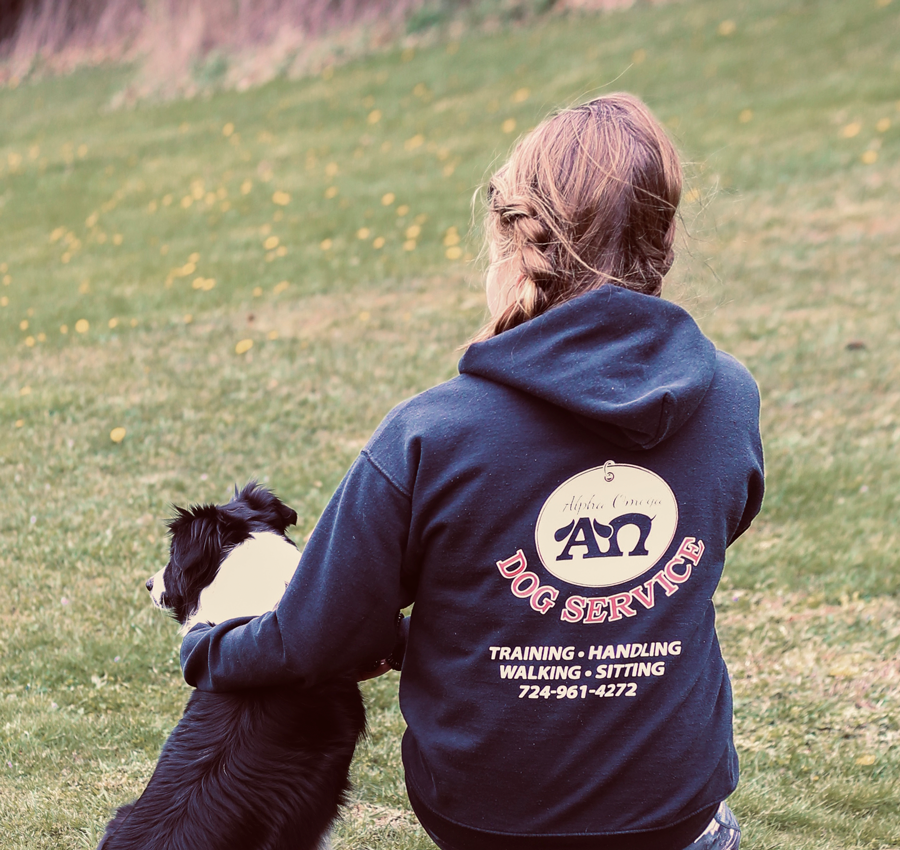 Read about Gina and Skye's story by clicking here or going to our ABOUT page.
Gina and Skye have been a dynamic-duo for many years. Providing her with a very happy, obedient life, Gina trained Skye and now enjoys loving, productive, satisfying days. Skye on the other hand is the reason that Gina operates Alpha Omega Dog Service as a business. They both are eternally grateful for each other.
And then there is Ian… Both Gina and Skye would be lost without their new "dad" and husband, Ian. Many folks would be lost without Ian, the support and behind the scenes guy whose help is crucial to making it all work out and be good.